February 28, 2023
Detroit's plan to do away with 150 blighted commercial buildings
"Ruin porn," the popular images of decaying sites that have drawn tourists to Detroit, inspired city leaders to increase efforts to remediate the city's commercial blight.
Hosey, the Fisher Body No. 21 redeveloper, said his own project is working its way down the "traditional Detroit two-year development path" as he seeks financing. Plans call for more than 400 apartments, coworking space, retail and other uses at the site.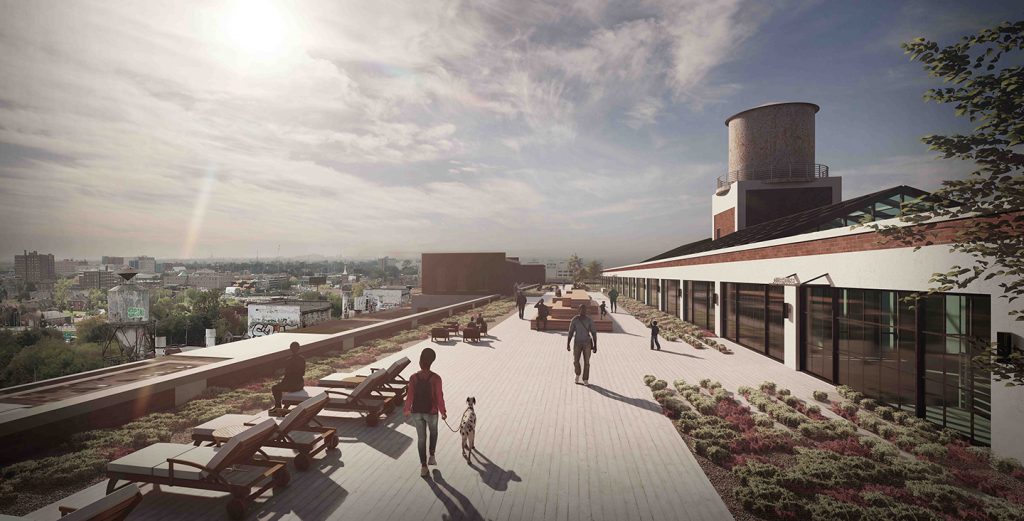 As he moves forward with the project, Hosey said the buildings on the M100 had long been symbolic of what Detroit couldn't do. As more and more of them see movement, he said, the tide is likely to change. Their successes will offer proof that improvements can be made, leading others who are eyeing difficult projects to take them on.